Labels

Blog Archive
July 2, 2011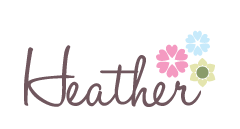 After the Bump 10 K giveaway
Click on the link above and check out the rules to win an amazing photography contest! Good Luck!
Check out this link below. This is the most amazing photographer's giveaway ever. Check out this page and just follow the rules below all of the vendors. Good Luck!
Beautiful Photography Props "THE BIG BANG PHOTOGRAPHER'S DREAM GIVEAWAY"